About QCCAV
The Quinte Coordinating Committee Against Violence (QCCAV), is an amalgamation of the Coordinating Committee Against Sexual Violence and the Coordinating Committee Against Domestic Violence (est. early 1980's). QCCAV is a group of individuals representing various agencies in Hastings and Prince Edward Counties.
Our Mandate
Promote education, training and awareness surrounding sexual/domestic violence
Encourage active engagement with other community partners in the development of a coordinated approach to domestic/sexual violence
Provide a forum for information sharing, process review, barrier identification and problem solving with the focus on persons who are victims/survivors of domestic/sexual violence
Understand and respect the roles, responsibilities, limitations and practices of our community partners
Facilitate joint/cross-sectoral training
Our Mission
The Quinte Coordinating Committee Against Violence works to promote individual and community awareness of issues relating to sexual and domestic violence. The Committee also works to coordinate a community-wide response aimed at eradicating violence through education and advocacy for effective intervention and therapeutic services in the Quinte area. The Committee works to address issues relating to the needs of the child, adolescent and adult victims/survivors, their children, significant others and perpetrators of violence.
Women are 92% of victims
Although both men and women experience sexual assault
74% of all women who are murdered by their spouse, stayed
Women often stay because the abuser has threatened to kill them if they leave, or to kill himself, or to kill the children.
Up to 362,000 children/year
in Canada are exposed to domestic violence.
TO READ MORE STATS
http://www.canadianwomen.org/facts-about-violence
BECOME A SUB-COMMITTEE MEMBER
Join one of our sub-committees, become a community partner.
You can make a difference! Together let's put a stop to the violence.
Our Community Partners
Our Community Partners are Working Together Against Violence each and every day by responding, educating, supporting and working to prevent the spread of violence in our community.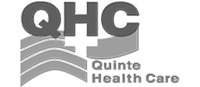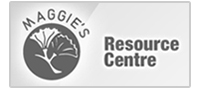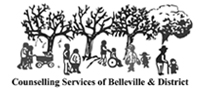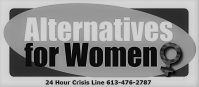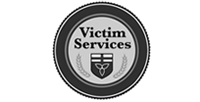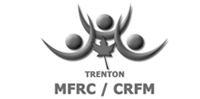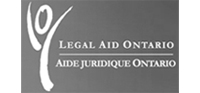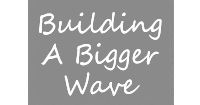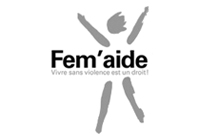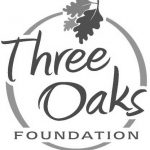 As a child, I heard in my home doctors and ambulance men say, 'Mrs. Stewart, you must've done something to provoke him.' 'Mrs. Stewart, it takes two to make an argument.' WRONG. Wrong! My mother did nothing to provoke that -- and even if she had, violence is NEVER EVER a choice that a man should make. Ever.
Patrick Stewart
OBE , Actor , Activist Against domestic violence